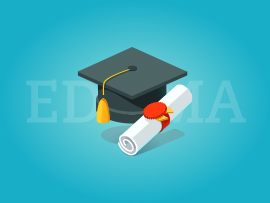 Ivy Rol
Feliz!!! 🤗 de haber encontrado este instituto La mejor experiencia educativa de mi vida! Los profesores son muy Profesionales y el material y las clases están muy bien explicadas definitivamente recomiendo 100% este instituto.
(Translated by Google)
Happy!!! 🤗 to have found this institute The best educational experience of my life! The teachers are very professional and the material and the classes are very well explained. I definitely recommend this institute 100%.